Jeffrey Cherewaty
likes making web apps,
believes form is function,
eats a true Texan's share of tacos,
regenerates at Lady Bird Lake,
keeps time with Nelson clocks,
evangelizes car sharing,
delivers trios of puns,
relishes hard problems,
& you should contact him.
---
Selected Work
Ride Admin
Ride employees support the drivers and passengers using Ride's carpooling apps with the web app I collaborated on.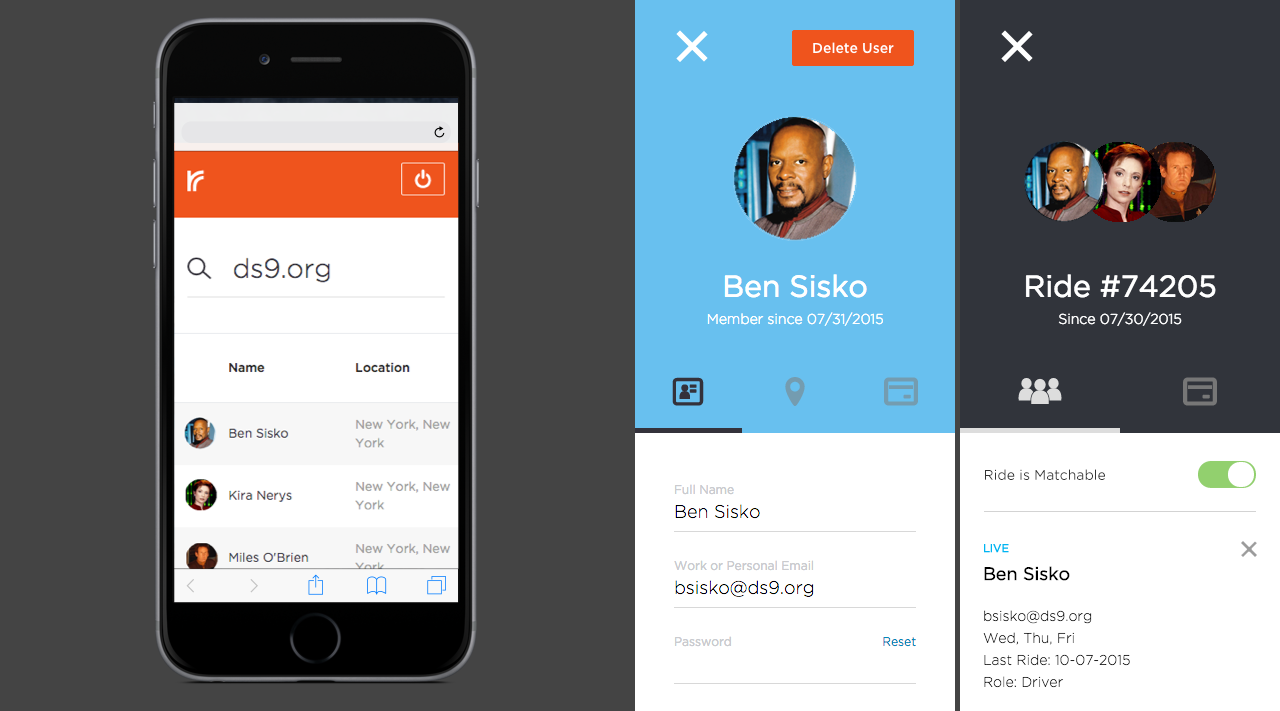 MySpareFoot
When storage facilities need to create their SpareFoot listings or report on move-ins, they do it in the MySpareFoot web app.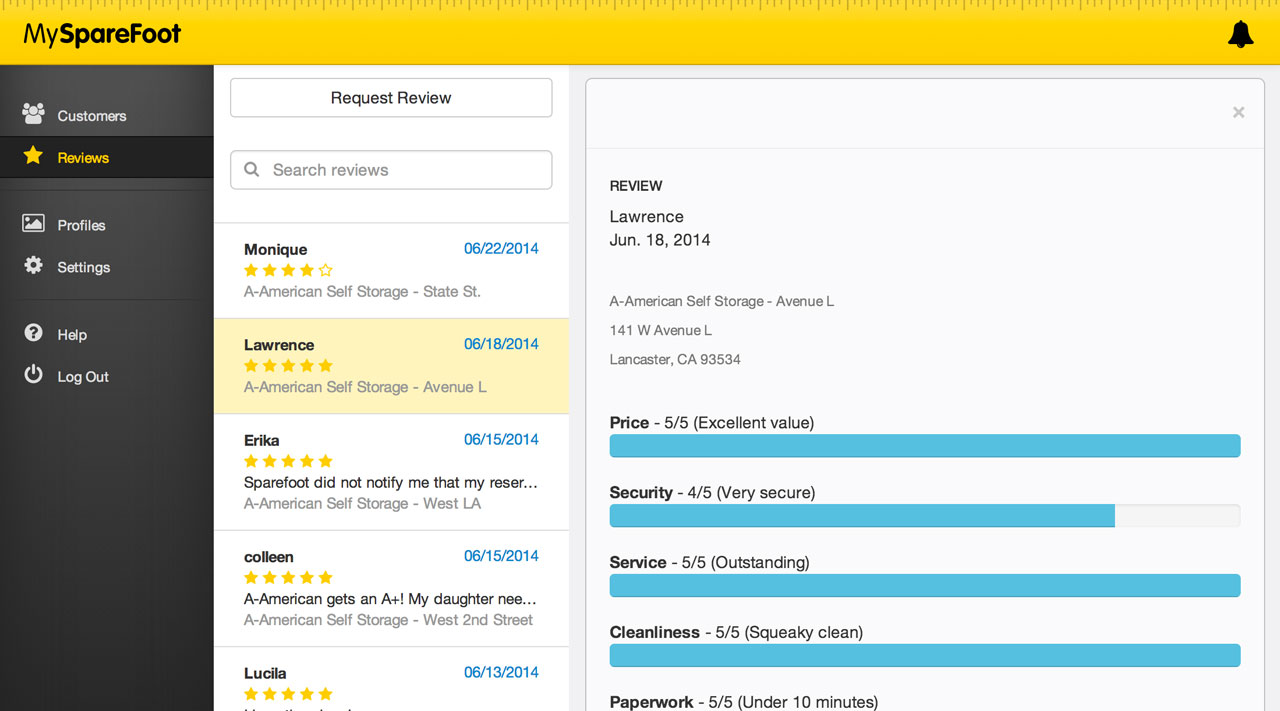 SpareFoot Yuma
SpareFoot's customer experience team is the best performing call center in the storage industry. Their secret: the tool I designed and built for them.
SpareFoot blog
One of the many blogs run by SpareFoot's award-winning editorial team. Custom responsive WordPress template.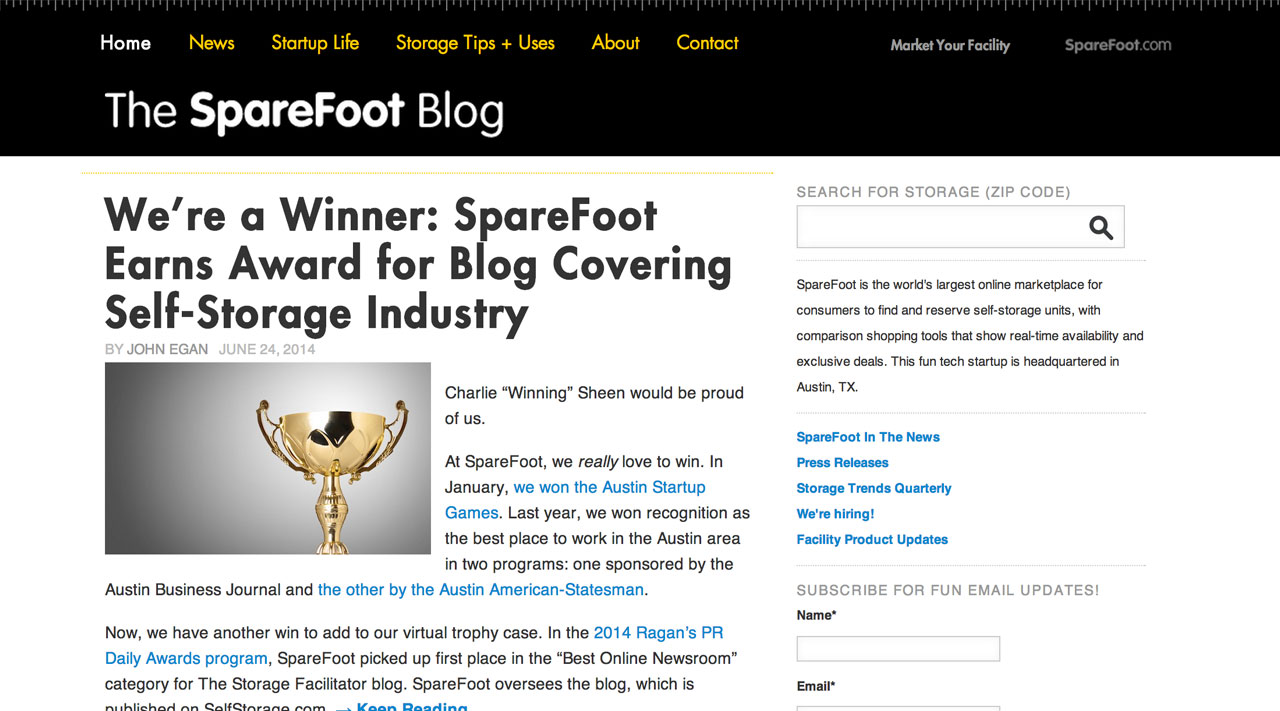 SpareFoot cobrands
Dozens of moving, real estate, and storage brands serve up SpareFoot search results through cobranded websites. I created a way to very quickly create and customize new cobrands with a few lines of HTML and CSS.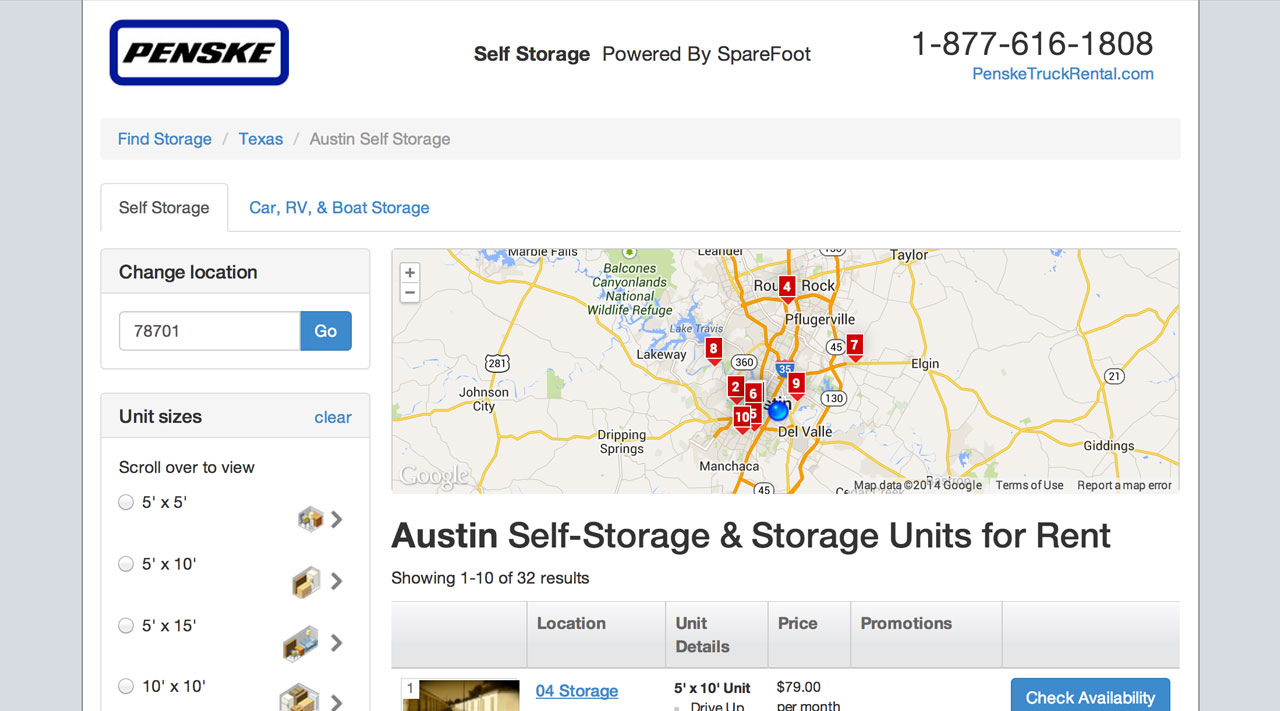 SpareFoot logo
The identity I created for SpareFoot is now iconic in the Austin startup community.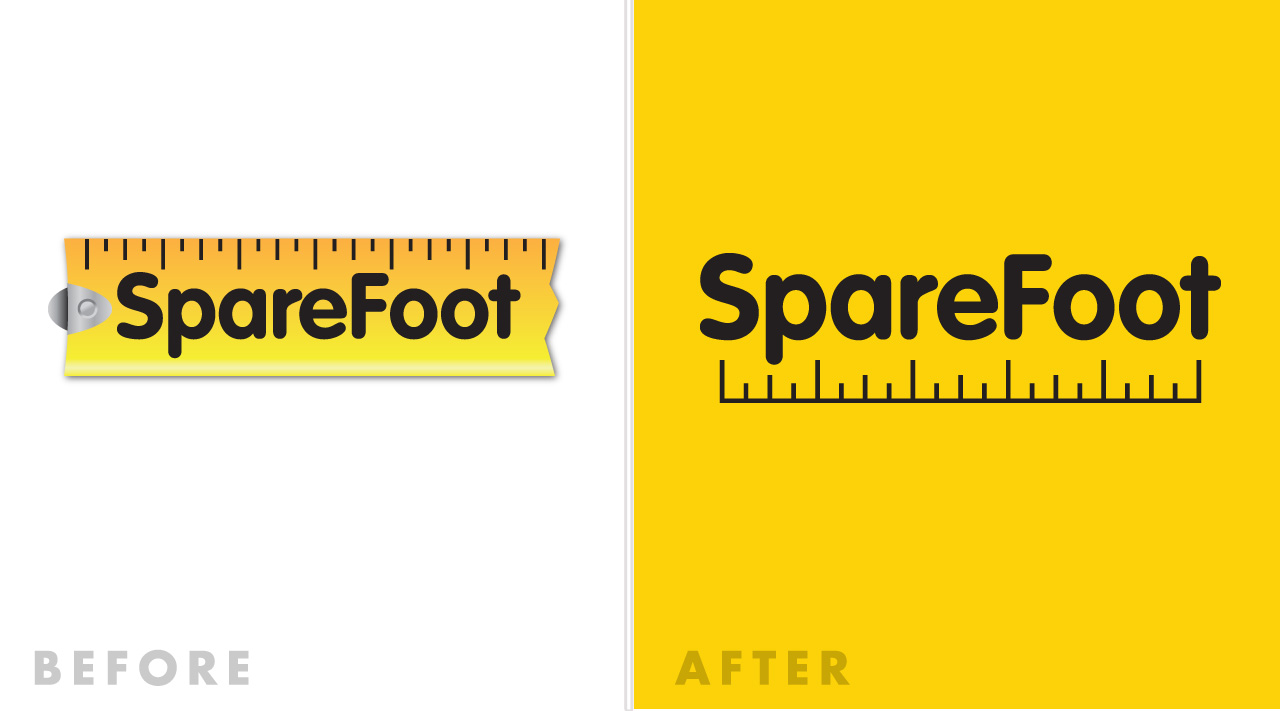 SpareFoot environmental graphics
If you're going to spend hours every day in an office, it better look good.